Step into shopping wonderland
Find your style from our curated collection of premium brands.


ALL SHOPS

AMAKIPKIP
Fashion
Shop No: LK10

ARMANI EXCHANGE
Fashion
Shop No: 2018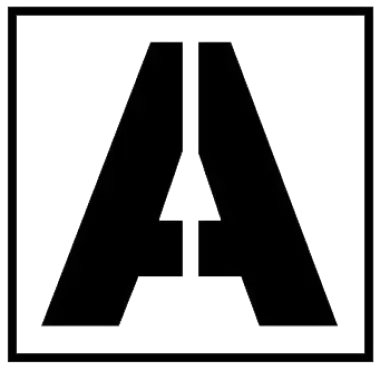 ARMO ACCESSORIES
Accessories
Shop No: UK 4

BIENTINO
Fashion
Shop No: 1044

BOGART MAN
Fashion
Shop No: 1023


CALVIN KLEIN JEANS
Fashion
Shop No: 2163

CAMICISSIMA
Fashion
Shop No: 2172

CONTEMPO
Fashion
Shop No: 2154

COTTON: ON
Fashion
Shop No: 1109/2105

COUNTRY ROAD
Fashion
Shop No: 2033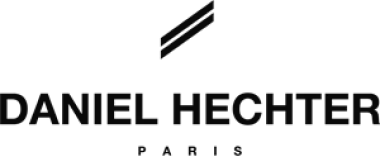 DANIEL HECHTER
Fashion
Shop No: 113
Embark on the ultimate shopping journey.
Mall of Africa, right at the heart of Waterfall City, is your one-stop destination for retail bliss. With 300 stores to explore, including big-name brands and unique boutiques, we've got every style and taste covered. Whether you're a trendsetter hunting for the latest fashion, a tech geek after the coolest gadgets, or a family looking for fun, we've got it all.
Step into our modern, spacious mall that's designed for your shopping pleasure. From luxury brands to everyday essentials, our directory is a map to retail happiness. Hungry? Our diverse dining spots and cafes offer you the perfect pit stop. And when it comes to entertainment, we've got you covered, from cinemas to family fun.
Mall of Africa isn't just a shopping destination; it's a lifestyle experience. Whether you're a local or a visitor, the vibe here is unmatched. We're not just a mall; we're your go-to for retail therapy, entertainment, and more.
Ready to make shopping memories? Head to Mall of Africa, the ultimate shopping hotspot. Your shopping dreams start here.
LEASE SPACE
Looking to set up shop at Mall of Africa? Join our tenant community and see how big your business can grow.