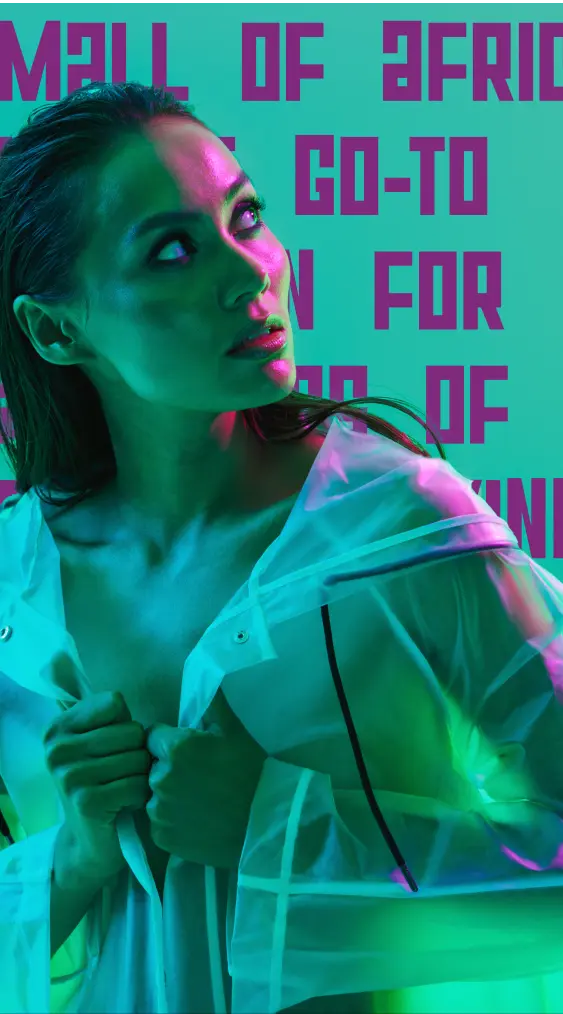 PLAN YOUR VISIT
For a fun and convenient shopping experience.
Opening hours
Mon - Sun: 09:00 - 20:00
(Including public holidays)
Guest relations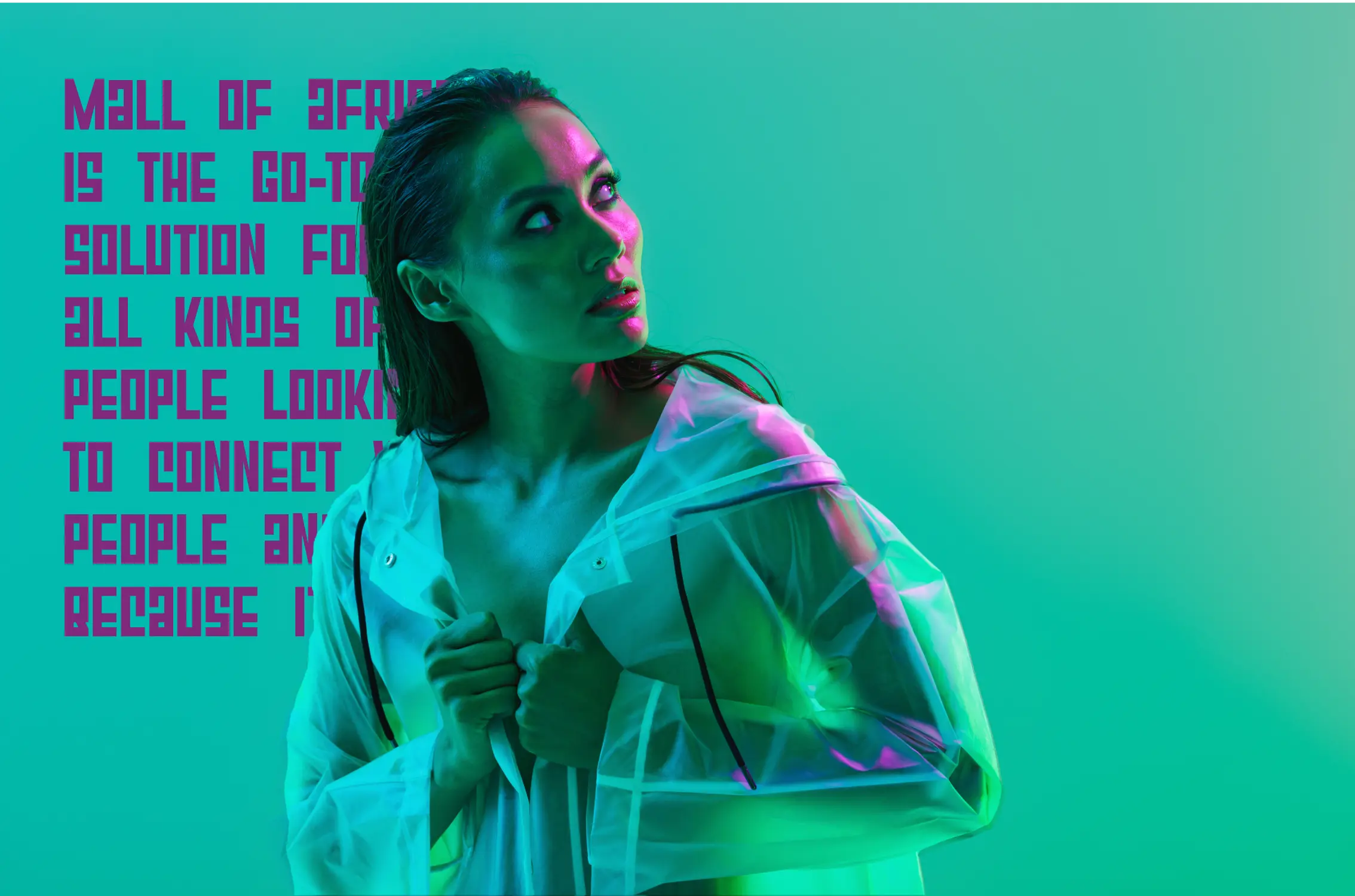 Find your way
PARKING AND TRANSPORT
Parking rates
Weekday Rates:
0 - 3 Hours: R10
3 - 6 Hours: R20
6 - 7 Hours: R30
7 - 8 Hours: R50
8 - 24 Hours: R80

Weekend Rate (Sat & Sun): R10.00
Public Holidays: R10.00
Lost ticket: R80.00
Parking contact
Advance On Point Solutions
Kedibone Makabela
010 596 1470
MallofAfrica@advanceops.co.za
advanceops.co.za
Park Easy.
Pay Easy.
Pay for your parking your way. Choose an effortless and queueless option to suit you.

and

also available.
Easy and accessible facilities at Mall of Africa.
The mall is a great family destination. So to make it even easier for families to enjoy everything the mall has to offer, we have created 12 dedicated Family Parking bays in our parkades. The parking bays have been painted green and are wider and we have installed signage at the bays. They are perfect for families of moms, dads and the little ones. Keep an eye out for the signage.